We know games.
Zapdot develops interactive experiences for serious, entertainment, commercial, and experimental projects. Our team is filled with ambitious individuals who have shipped titles for console, mobile, web, and desktop platforms since 2009.
We are an active member in the local and global community. Zapdot sponsors local meetups and developer events, and provides advice and mentorship to students and aspiring developers. We also contribute to open-source projects and share our tools to help others develop effectively and efficiently.
We're for hire.
Clients and colleagues trust our studio with a variety of work. Over the past few years, we:
Built serious games for cultural awareness training and scientific research
Converted multiplayer tabletop games to their online digital counterparts
Created experiences for widely established brands and helped launch completely new ones
Our team can scale to match the need of any undertaking, whether it needs a single developer or a dozen folks producing, designing, engineering, and testing. We're happy to create a prototype or manage a simultaneous multiplatform release.
Have something wild in mind? We love a good challenge. Get in touch with us to discuss the details and deadlines of your project.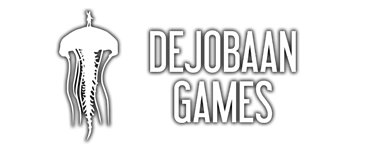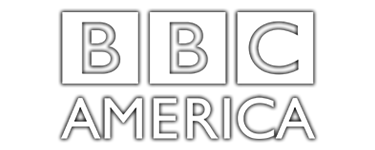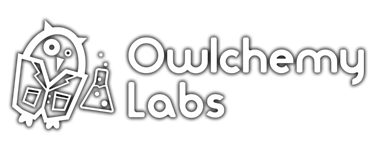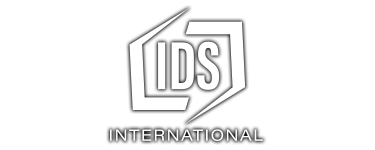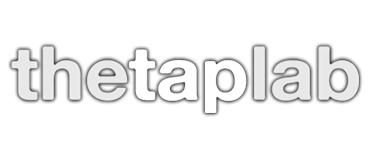 Join the team.
Zapdot is always on the lookout to add diverse, passionate individuals to the team. We cultivate an environment that supports career growth with challenges and responsibilities to match everyone's interests. Deadlines are scheduled in a way that prioritize the team's physical and mental wellbeing. There are some great perks too -- including a generous time-off policy and an annual hardware/software stipend.
We want our work to leave a mark on a worldwide audience, and we realize that requires a variety of perspectives. We'd love to include yours -- reach out and say hello! Please include links to your resume, portfolio, and/or demo reel.
Get in touch.
Perhaps you have a question to ask or a story to tell… we'd love to hear from you. We read every message. (Prefer your email client? hello@zapdot.com)